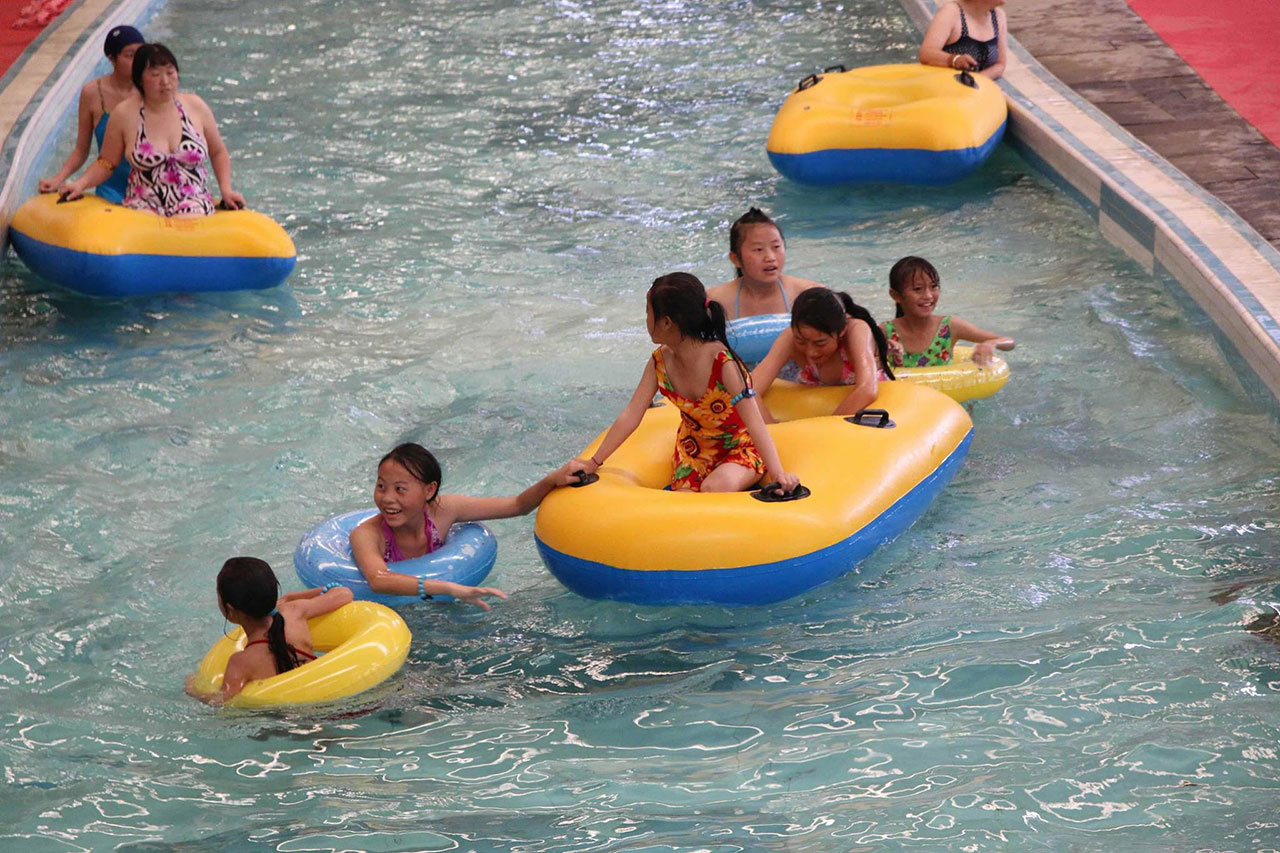 Here's something we love: urban college student ministry overlap that blesses an orphan home and center for underprivileged children!
The Hub outreach center is full of college students who, after meeting Jesus, are gaining a heart for those less fortunate than themselves.
The Bridge outreach center is living up to its purpose: connecting city students to rural unreached communities.
After 3 long years, through the generous financial donations of friends and the college student we are ministering to at The Hub and The Bridge, we were finally able to take these precious orphans and underprivileged children back to one of the best resorts in the city!
They had a blast, tubing down water slides, destroying the lunch buffet, and just being what every child should have the opportunity to be: just a kid!
Check out the photos on Facebook here:
For those of you who gave, we are so blessed by your generosity! Thank you for continuing to pray for the children at Father's House, our partner ministry at Love For The Poor.
This is the heart of God: taking care of widows and orphans in their need.