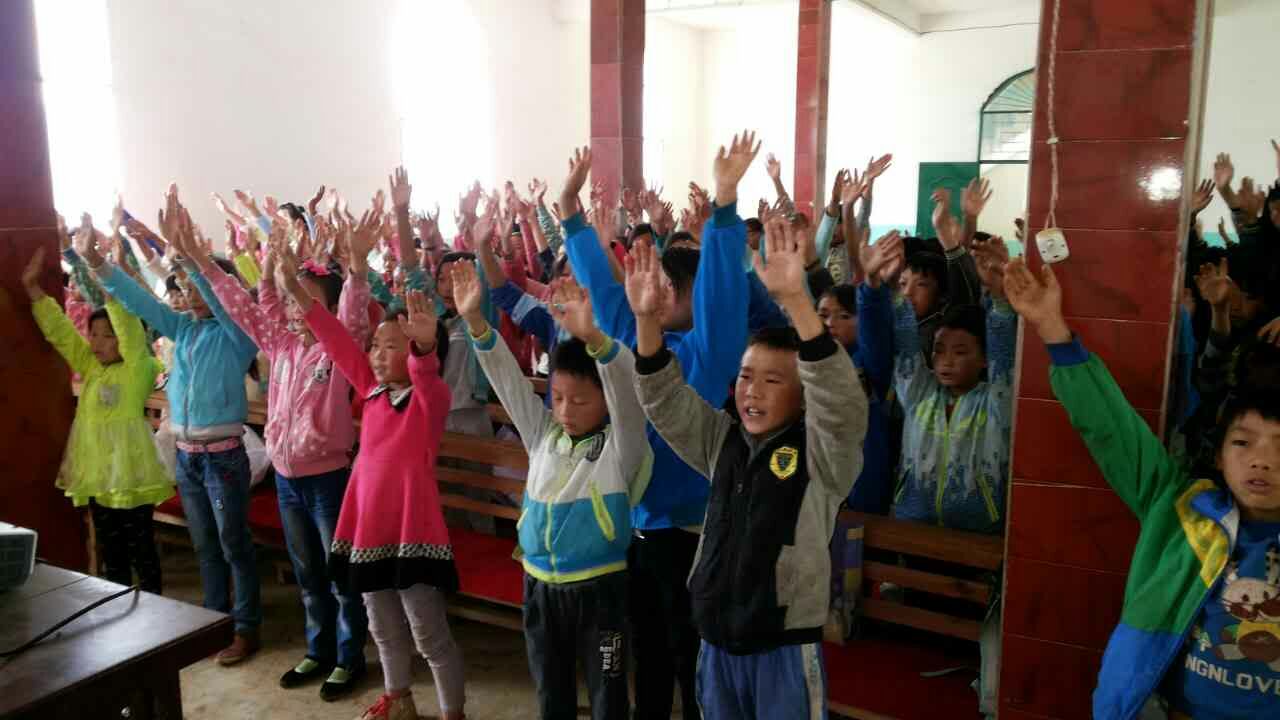 The orphans and underprivileged children at Orphan Home outreach center are so incredibly important to the heart of God.
They have names.
They have dreams.
They are precious in the sight of God.
Lin, our local missionary is singlehandedly overseeing the nurturing of these children's lives every single week. She even gives them incredible opportunities to serve the community by cooking for the needy and passing out free meals to those who are homeless.
Just last week, Lin traveled 2 hours by bus and then walked another hour into a rural area that had requested her to come teach even more children who are hungry for God. 170 orphans and underprivileged children were there waiting, and they had an incredible time seeing God's presence manifested in their midst!
It was a stirring moment of God's glory coming down upon little open hearts.
Please pray that God would bless this ministry to "the least of these". We sense his joy over us as we go to the forgotten areas of this earth with the powerful treasure of joy and grace, generously sharing the gospel that transforms individuals, families and communities!