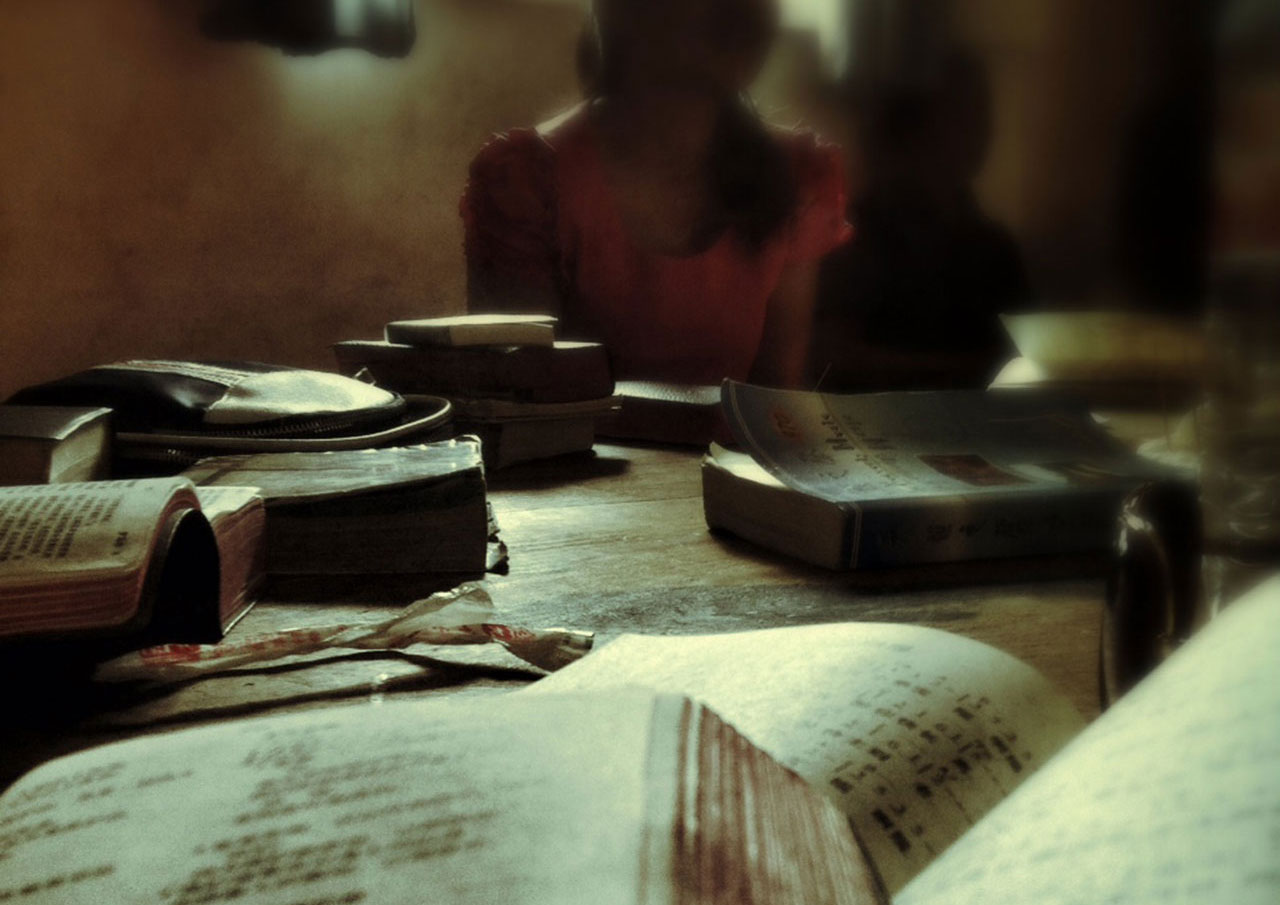 Last month, our foreign and local missionaries joined together to pull off yet another incredible underground training at 26 Tribes outreach center. These discipleship trainings are a focal point of Within Reach Global, knowing that it propels passionate young Christians to pursue God in their spheres of influence, taking the gospel to places it has never gone before.
Initially, we only expected a handful of people to attend this training. We were surprised when nearly 30 young people joined! It was a powerful time of Holy Spirit empowerment, prophesy, personal prayer and dreaming big dreams for God. – Brother Hu
The young people came from small towns surrounding 26 Tribes outreach center, and stayed in our outreach center for 2 days.
26 Tribes outreach center stands in the midst of the Buddhist world, with temples, monks and unreached people groups surrounding us on every side. There are few known Christians in this area, and that's what excites us! We see a huge harvest field ripe and ready.
Check out how our local missionaries are reaching communities for Christ! Read Chinese National Missionaries Help Buddhist Monk Build Village Kitchen.
It was like a fish and loaves scenario. Though we were few, we felt God multiplying our efforts, and thrusting these young believers out into the harvest field! – foreign missionary
Regular trainings will continue at all our outreach centers. Why? Because we are serious about taking the gospel where it has never been known before: to the unreached world!