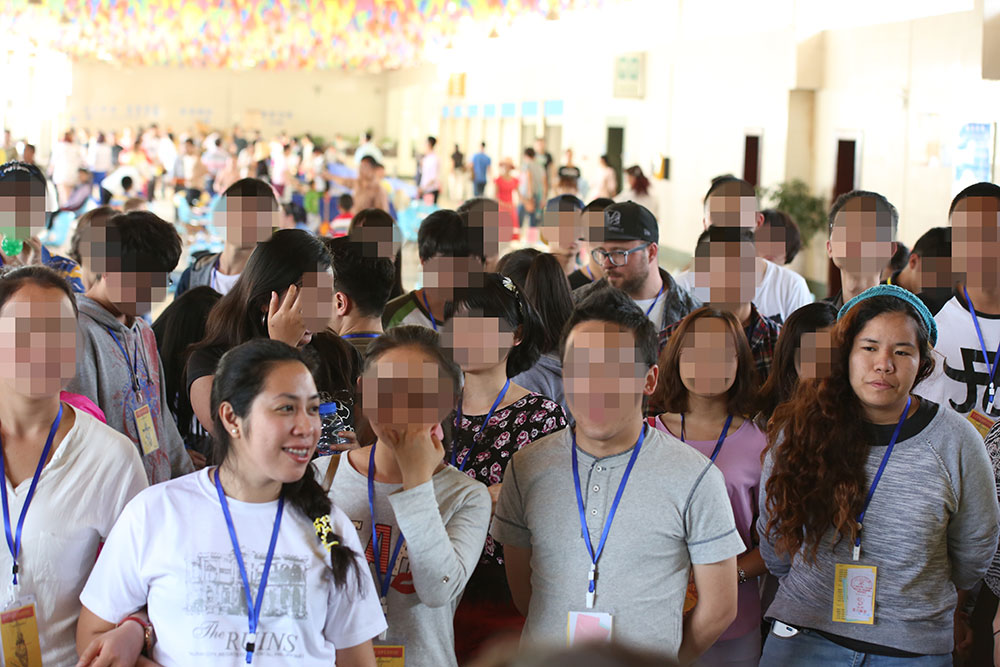 Every year, we host 2 college student camps at a resort on the outskirts of the city. It's what we like to call our "big net" where we gather students from our 5 weekly English Corners and pour into their lives relationally, emotionally and spiritually.
This year the theme was "Upgrade Yourself". We encouraged the students to think outside the box and to dream big dreams for their lives. Every one of our foreign missionaries spent hours organizing the detailed logistics, planning topics, coordinating people and preparing the camp to create a huge impact in the lives of these students.
In a society that is struggling with rapid development, relational strain and constant pressure to perform, the Within Reach Global student camp is a place where we can sow into China's future leaders.
Over 70 Chinese college students attended the camp from May 1-3! Each one was part of a small group where our 2 visiting teams from America and the Philippines had a chance to speak into each individual's life in a memorable way. We are so blessed to have such quality teams joining us to reach the unreached!
We have been pouring into these college students for many months, and some, even years.
"I have been an atheist all my life," one student said. "I believe science has the answers to life's meaning. But as you have been talking about God, something in my heart shifted. Maybe there is a God who loves me and cares for me."
Testimonies like this is the whole reason why we do the bi-annual student camp. A handful of students gave their lives to Jesus on the third day! We are excited about the harvest of souls in China!
From our "big net" we invite students who express interest in God to join our discipleship course and get plugged in to our home churches: our "small net" where people are brought into right relationship with God.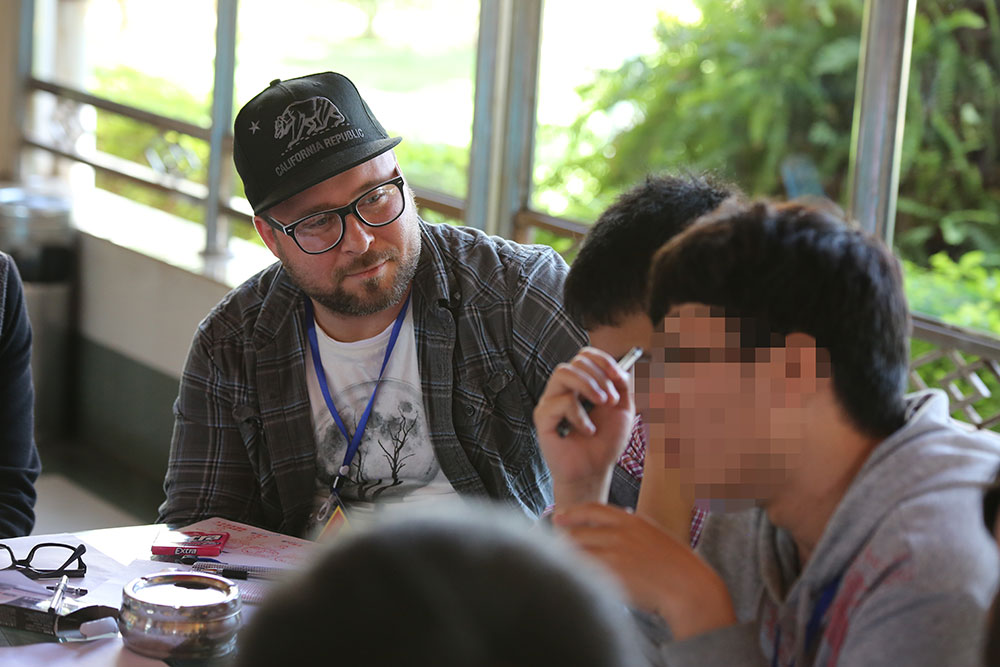 On the third day at the culmination of the camp, we spoke on on "Getting Connected to the Cloud", a play on the theme "Upgrade Yourself". He shared how if you're going to upgrade yourself, you need to be connected to the Source, God, otherwise all the new downloads and upgrades available are out of sync.
Our foreign missionaries followed up and encouraged the young people to seek God with all their hearts. After the "big net" was thrown, each one of our amazing staff spent time ministering to these precious college students, sharing about God's love for them.
    
Would you please pray for the hundreds of Chinese college students that we are reaching? Within Reach Global is poised to impact a generation of unaffiliated young people, bringing the light of the gospel to them, and watching them impact the world for Jesus!